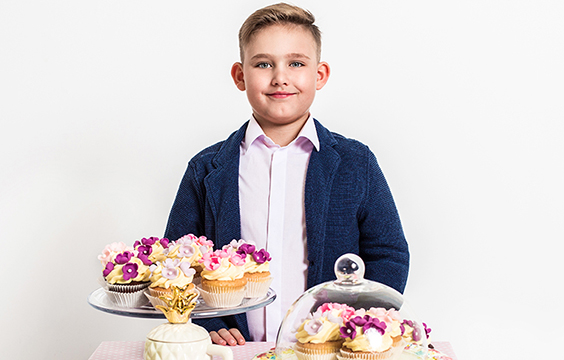 The "Ultex-Pol" fabric warehouse offers high quality fabrics, with various colors. The offered fabrics are suitable for creating unique products for children and others. The characteristic feature of fabrics in the "Ultex-Pol" warehouse assortment is their durability and aesthetic qualities.
Fabrics used for printing, similarly like the printed fabrics, maintain excellent durability parameters and can be used for production of pushchairs and various kinds of children's accessories, such as children's sleeping bags for sleds and pushchairs, bags and backpacks. Thanks to the varied color scheme, the smooth fabrics can also be used in accessories for animals, such as dog beds, cat beds, horse protectors, shabracks and horse rugs.
The durability and resistance of fabrics lets them be used in the furniture industry, e.g. for cushions for beanbag chairs, sofas, couches or armchairs. The waterproof properties of fabrics let them be used in the production of bicycle accessories, swings, hammocks, and even deck chairs or garden cushions.
Our materials have been produced in Poland, they hold international certificates. The fabrics do not contain any hazardous substances and chemical compounds. They are harmless and safe for the skin of a baby. They present the highest worldwide quality, validated by many international certificates
We would like to invite you to check out our printing fabrics offer – we are convinced, that it will meet your expectations! We offer our Clients an opportunity to design patterns and colors upon individual orders