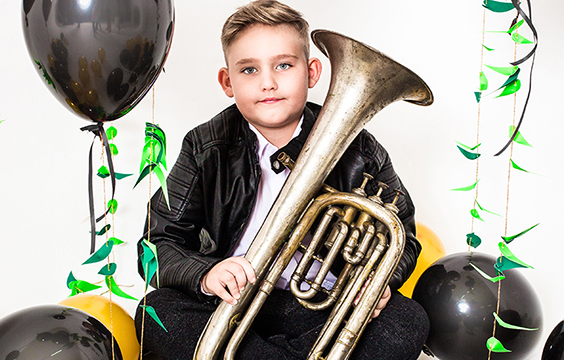 The ,,Ultex-Pol" warehouse offers ecological leather, in different color schemes. Starting from delicate shades of white and beige, through strong and expressive shades of garnet and black. The eco leathers available in the offer have a standard width of 140 cm. They are produced using modern machine parks and innovative technologies. They are nice to touch, they meet all requirements, both Polish and European. Our eco leathers are wear resistant. Additionally, they do not contain any hazardous chemical compounds.
The ecological leathers are ideal for furniture cushions for sofas, beanbag chairs or armchairs. They can also be use in the production of gymnastic mattresses, rehabilitation beds, dentist chairs or doctor's office daybeds. Many models of wallets, belts or handbags both for men and women are created from good quality ecological leathers.
These fabrics should be cleaned using a well squeezed sponge, with a mixture of lukewarm water and soft soap/dishwashing liquid. Cleaned ecological leathers need to be wiped with dry cloth. They should not be splashed with water or any cleaning substances. No detergents containing kerosene, alcohol, ammonia or other caustic substances should be used. No bleaches, solvents, cleansers or waxing preparations should be used. We encourage clients to check out our remaining offer of cotton, printed, smooth and weaving (jacquard) fabrics.